Trage Tocht Duursche Waarden
IJssel, Fortmond en Achterweerd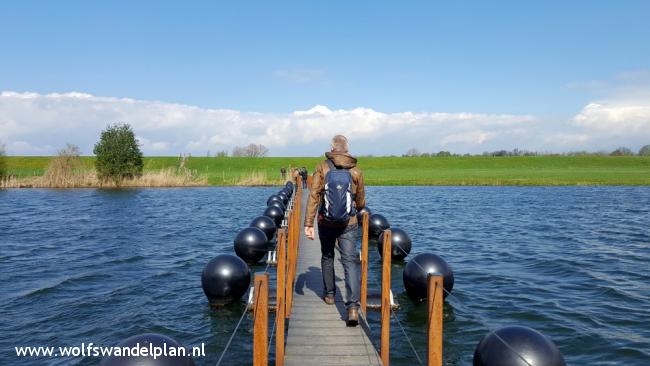 Bron:

Afstand:

11 km

Startplaats:

Den Nul

Startadres:

Infocentrum IJssel Den Nul
Rijksstraatweg 109
8121 SR Olst

Coördinaten:

52°21'37" N 6°6'37" E
We maken een prachtige wandeling in de uiterwaarden van de IJssel bij Den Nul, met dank aan Max Schurink voor de routesuggesties. Een heuse jubileumtocht, deze 300e Trage Tocht! De Duursche Waarden waren de eerste uiterwaard in Nederland waar geprobeerd werd om het oorspronkelijke rivierenlandschap met ooibossen en moerassen terug te brengen. De resultaten liegen er niet om. Vanuit het Infocentrum met horeca en diverse exposities lopen we over een fraaie drijfbrug de ruige graslanden in. Over een spannend kronkelpaadje door het zachthoutooibos Korea komen we bij een vogelobservatiehut met uitzicht over de Scherpenzeelsehank. Met een trekpontje zetten we ons zelf over. Bij de IJssel vervolgt de route twee kilometer lang langs de rivier. Grote kans dat we hier Schotse Hooglanders of pony´s zien grazen. We passeren de oude steenfabriek van Fortmond met z´n niet te missen schoorsteenpijp en we kunnen hier in de zomer met het Kozakkenveer de IJssel overvaren naar Veessen om daar van het uitzicht te genieten. We vervolgen onze tocht langs de huizen van Fortmond naar het droog hardhout ooibos Achterweerd. Een bijzonder bos aan de rand van de rivier met fraaie beukenlanen. Even over de onvermijdelijke asfaltweg, maar op het laatste stuk lopen we weer door mooie graslanden terug naar het Infocentrum

Laatste versie: controleer voordat je gaat wandelen even of je de laatste versie van de pdf hebt.
Toegang tot alle wandelroutes op Wandelzoekpagina
Ik wil graag
Maak een gratis account aan
Met een account kun je:
Reacties plaatsen
Reacties volgen
Wandelingen bewaren
En nog veel meer ...
Foto's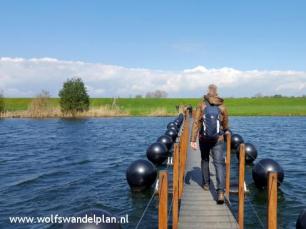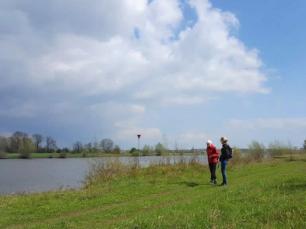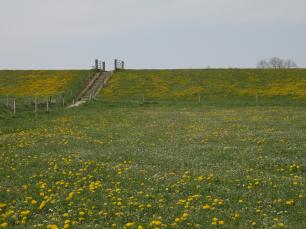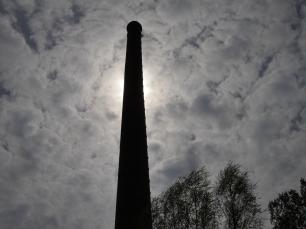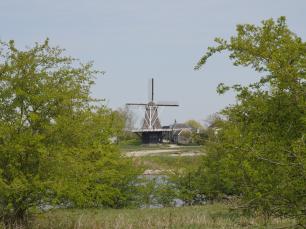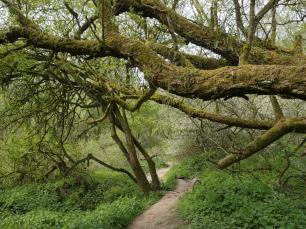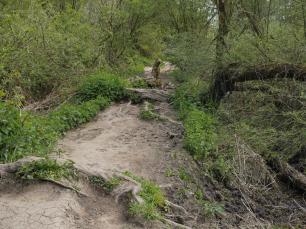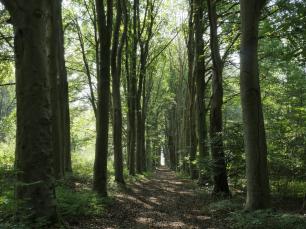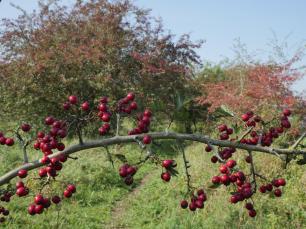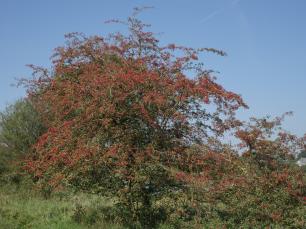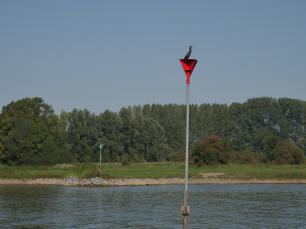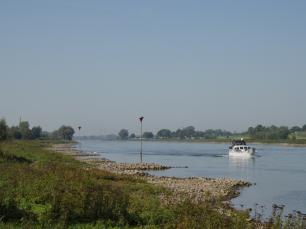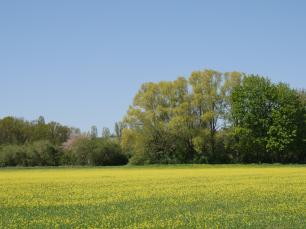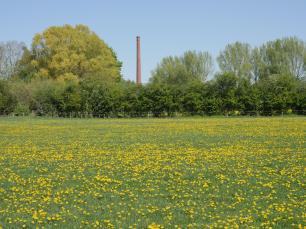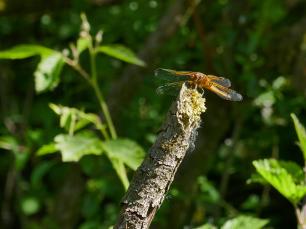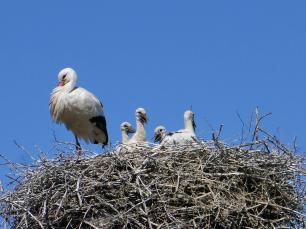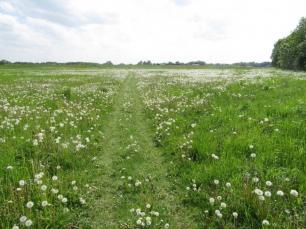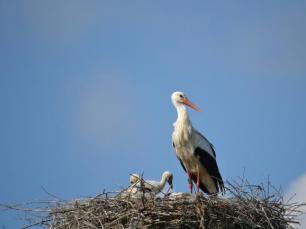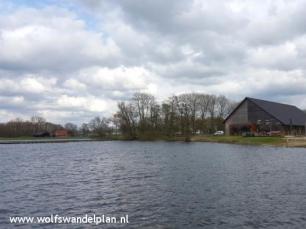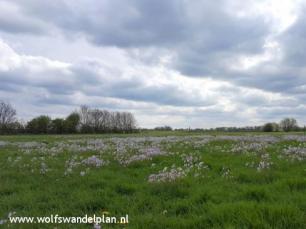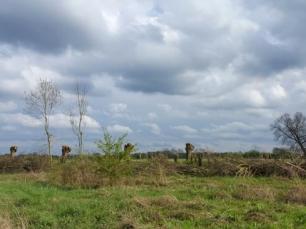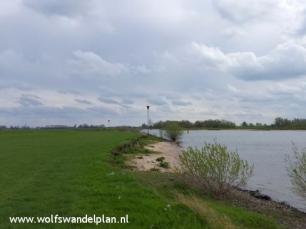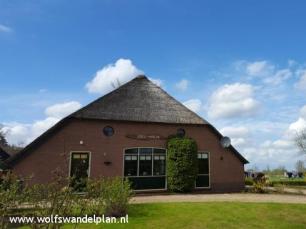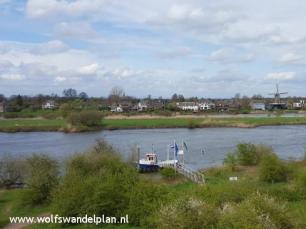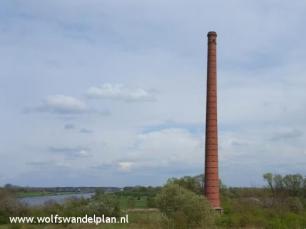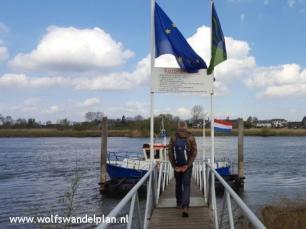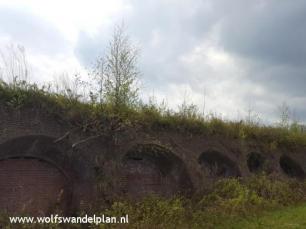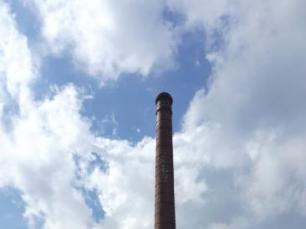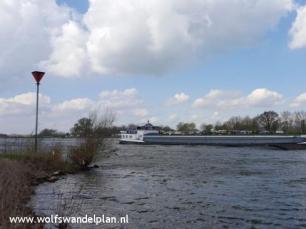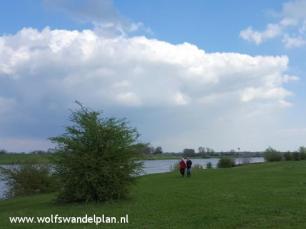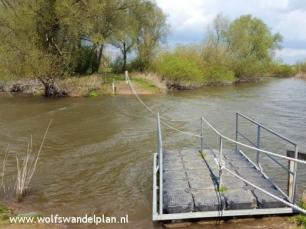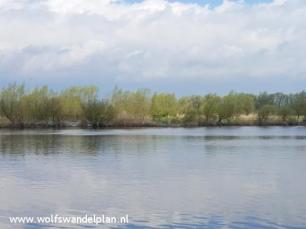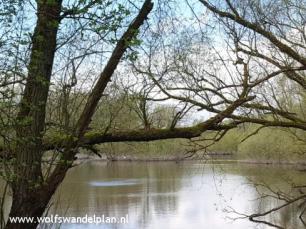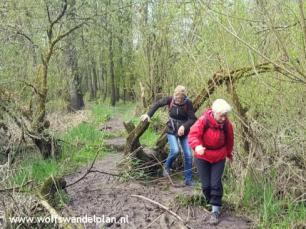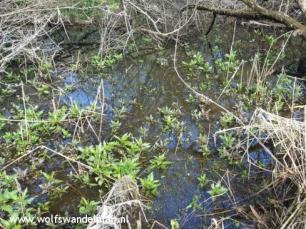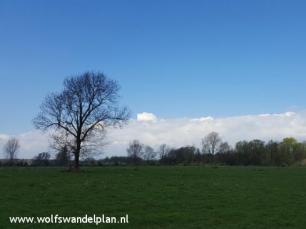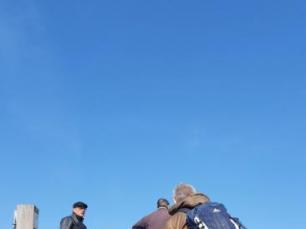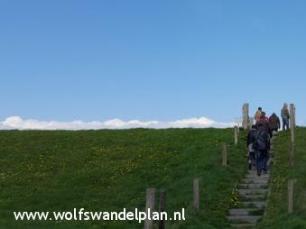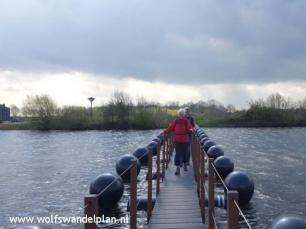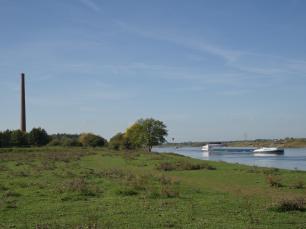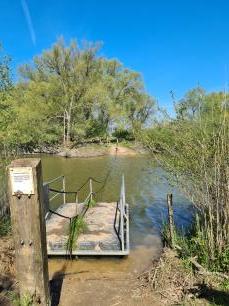 In de buurt
Toon in de buurt
Persoonlijk Archief
Bewaar deze wandeling in je persoonlijk archief.
Bewaar wandeling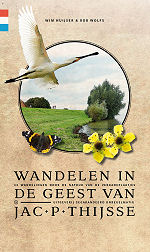 Je vindt deze wandeling in de wandelgids
Wandelen in de geest van Jac. P. Thijsse
Horeca
Rijksstraatweg 109
8121 SR Den Nul
Wandelen met je smartphone
Deze wandeling is ook beschikbaar in WandelZapp
Lees meer
Wandelzoekpagina maakt gebruik van cookies om de website te optimaliseren