Trage Tocht Pan van Persijn
Atlantikwall in Panbos en Berkheide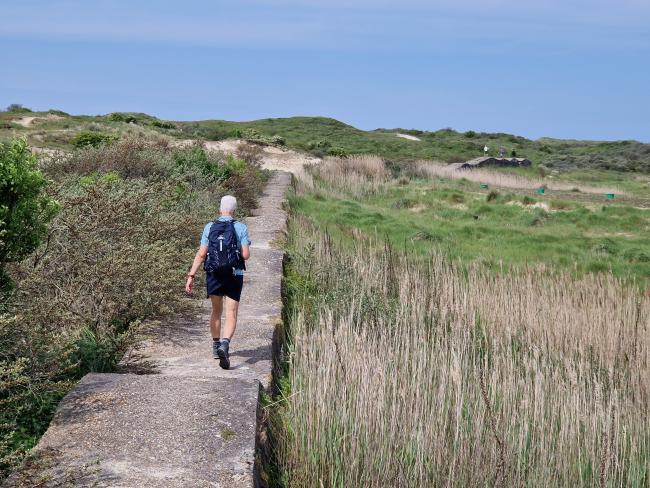 Bron:

Afstand:

12 km

Startplaats:

Katwijk (ZH)

Startadres:

Pan van Persijn
Wassenaarseweg 152
2223 LA Katwijk

Coördinaten:

52°10'29" N 4°24'8" E
Ooit was het Panbos in Katwijk het jachtgebied van de Heren van Persijn uit Wassenaar. Het bos in de binnenduinen is sterk geaccidenteerd. Dit verklaart de wat merkwaardige naam Pan van Persijn. Met deze Trage Tocht verbinden we twee lussen met elkaar, eentje in het landgoedbos en eentje door de open duinen van Berkheide. Dit alles om een stukje militaire geschiedenis uit de Tweede Wereldoorlog te kunnen beleven. De Duitse bezetters bouwden tussen 1942 en 1944 van Spanje tot Noorwegen langs de kust de zogenaamde Atlantikwall, een verdedigingslinie van bunkers, kazematten en tankmuren om een inval van de geallieerden af te kunnen slaan. Tussen Katwijk en Wassenaar is een behoorlijk stuk tankmuur bewaard gebleven. Na de oorlog zijn de bunkers, loopgraven en prikkeldraad in het Panbos opgeruimd. Het is niet alleen de tankmuur die deze wandeltocht lonend maakt. De vergezichten in de duinen van Berkheide zijn om van te smullen. We lopen tussen zanderige duinhellingen door, waar de temperatuur 's zomers flink kan oplopen. Ideaal terrein voor de zandhagedis, de roodborsttapuit en voor roofvogels die op thermiek boven de duinen cirkelen. In de herfst zien we de opvallende oranje bessen van de duindoorn. Ook het mos ligt er dan prachtig bij. Vanuit Berkheide lopen we over schelpenpaden langs duinplassen, weitjes en akkers terug naar het Panbos voor het ronden van de lus in het landgoedbos.

Let op: Voor landgoed Pan van Persijn koop je een toegangsbewijs (dagkaart € 2,00) bij de kaartautomaat of de kassa aan de ingang. Geopend van 1 oktober tot 30 maart 9-17 uur, vanaf 1 april tot 20.30 uur.

Laatste versie: controleer voordat je gaat wandelen even of je de laatste versie van de pdf hebt.
Toegang tot alle wandelroutes op Wandelzoekpagina
Ik wil graag
Maak een gratis account aan
Met een account kun je:
Reacties plaatsen
Reacties volgen
Wandelingen bewaren
En nog veel meer ...
Foto's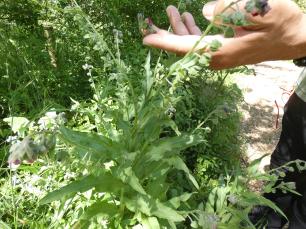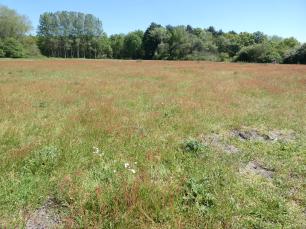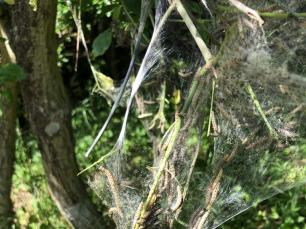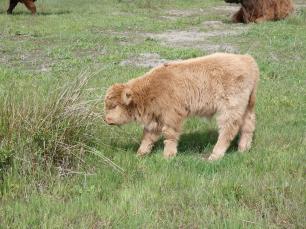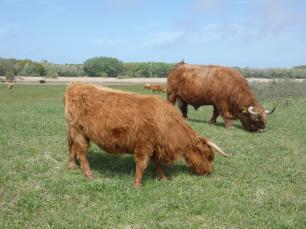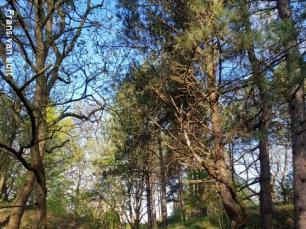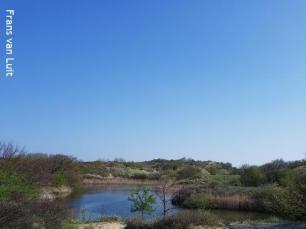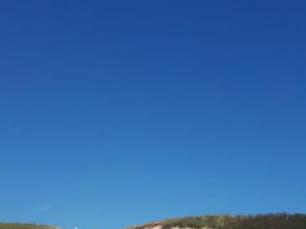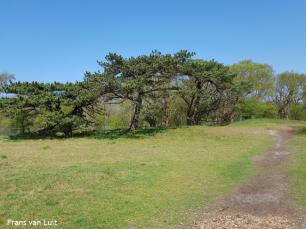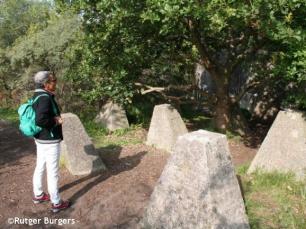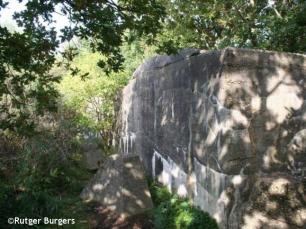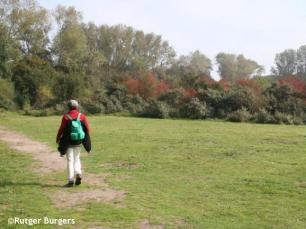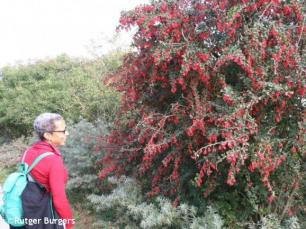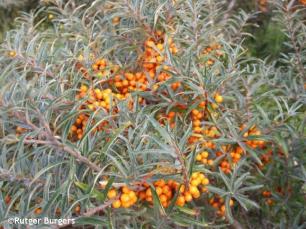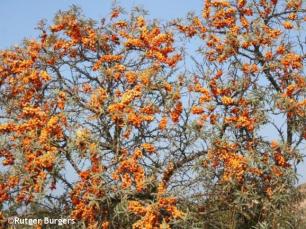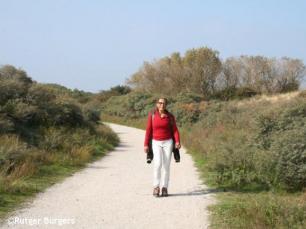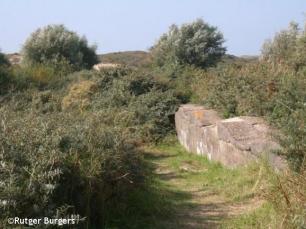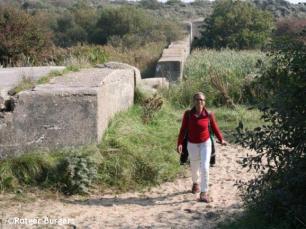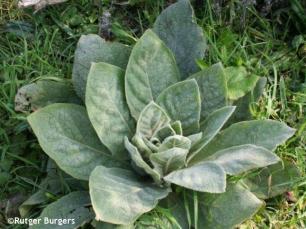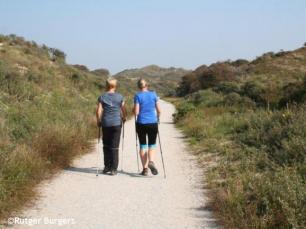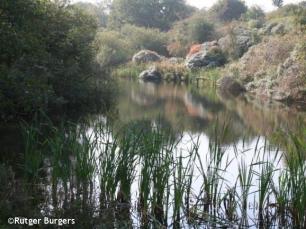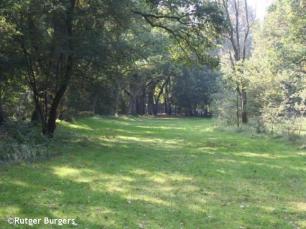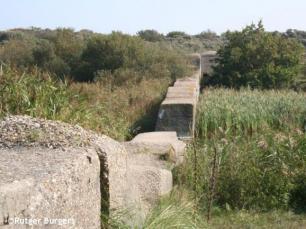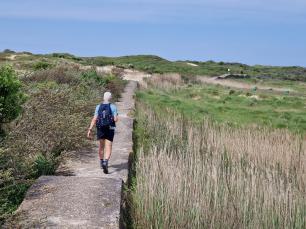 In de buurt
Toon in de buurt
Persoonlijk Archief
Bewaar deze wandeling in je persoonlijk archief.
Bewaar wandeling
Horeca
Wassenaarseweg 152
2223 LA Katwijk
Wandelen met je smartphone
Deze wandeling is ook beschikbaar in WandelZapp
Lees meer
Wandelzoekpagina maakt gebruik van cookies om de website te optimaliseren